MyCFD provides economical hydrodynamic and aerodynamic CFD solutions by a web based service.
Founded in 2012, MyCFD's philosophy is to democratize CFD for marine applications. Indeed with the advent of high performance computing and the high accuracy of CFD software, MyCFD dream of democratization has come true.
Thanks to our experience and expertise, we achieved to develop an automated process allowing to save 80% of the cost.
---
MyCFD benefits :
We guarantee successful results in less than 48h
We enable naval architects to focus on their projects
MyCFD provides a low cost service for:
Ship resistance with wake factors for powering estimates
Trim optimization studies
Single fluid lift and drag such as for a wing
Current coefficients for offshore structures
VPP aero and hydro data points
---
See MyCFD BENCHMARK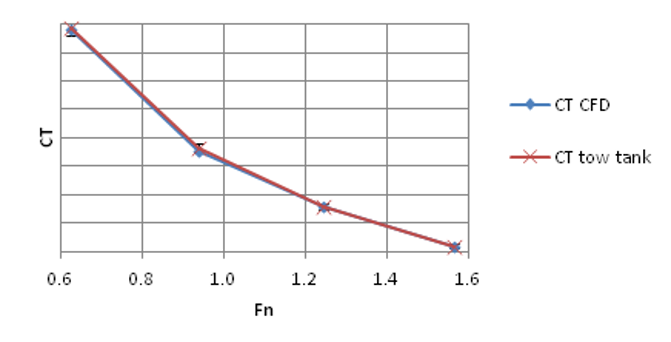 To contact us :
By phone : +33 9 72 52 01 85
By email : info@mycfd.com